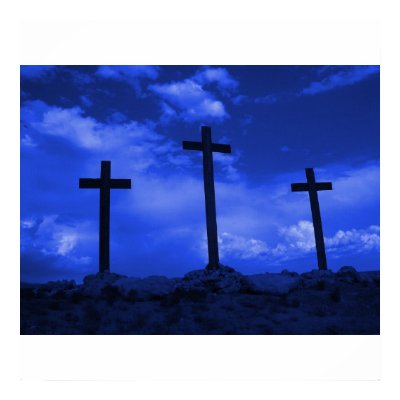 Wow it's been a long time since I blogged. I apologize to all 10 of my followers...and I hope that I can still gain your readership back. ;o)
We're loving our house and this wonderful season of life before kids. But the one area right now that's essentially tearing our hearts out is about our church family. A lot of changes have been going on in the last 6 weeks and it has taken a lot of us on a complete roller coaster of feelings and situations. I'd like to address some of the things Kevin and I are experiencing:
1) Fear: Fear that some of the relationships and friendships that were critical in our coming to and growing in faith will cease to remain strong. Proverbs 17:17 "A friend loves at all times."
Fear that we won't be able to please everyone. Galatians 1:10 "Am I now trying to win the approval of men, or of God? Or am I trying to please men? If I were still trying to please men, I would not be a servant of Christ."
Fear that unbeliving friends, family, and onlookers will be disgusted at the lack of forgiveness and mercy within the body of Christ and have no desire to partake in anything of the sort.
2) Relief: Relief because two different visions were preventing the church from growing in harmony.
Relief because so many questions we've had about the Bible and theology are being searched out and discussed passionately.
Relief because our desperate seeking of God through trials is bringing a fresh revelation and hunger for the Holy Spirit and the Word of God.
3) Anger: Anger at Satan for causing dissention.
Anger at Satan for causing people to close their minds and hearts, even to people they love.
Ephesians 4: 31 "Get rid of all bitterness, rage and anger, brawling and slander, along with every form of malice. Be kind and compassionate to one another, forgiving each other, just as in Christ God forgave you."
Col 3:13 " Bear with each other and forgive whatever grievances you may have against one another. Forgive as the Lord forgave you. And over all these virtues put on love, which binds them all together in perfect unity." The word of God has more power than our enemy.
Anger at Satan for trying to use this situation for his Glory.
4) Passion and Joy: Passion because a new season invokes all sorts of opportunity.
Passion because we feel God's voice and guidance more clearly than ever before.
Joy because God is in control and he wants to use us in a fresh way.
Things were handled how they were handled, and both "sides" feel that they were handled wrongly by the other side. People were hurt. But when the situation is discussed, it seems as though there's no hint of GRACE and MERCY and FORGIVENESS--even if they were handled in a sinful way. Do we not each sin against our Creator and Savior every single day?
The word speaks repeatedly of "one body." ie. "Let the peace of Christ rule in your hearts, since as members of one body you were called to peace." Colossians 3:15. My study notes say, "The attitude of peace that Christ alone gives replaces the attitude of bitterness and quarrelsomeness. The attitude is to "rule" in all human relationships.
Can we not let go of this desire to "rule" and "be great?" "Humble yourselves...be like that of your servant Christ Jesus...who gave himself up even to the point of death on a cross."
In America do we even know what it means to be humble anymore?
In my next blog, I want to address some of the topics that are being discussed and get your feedback.